New Arrivals
Kickstart Your Productions with Proaim's New Collection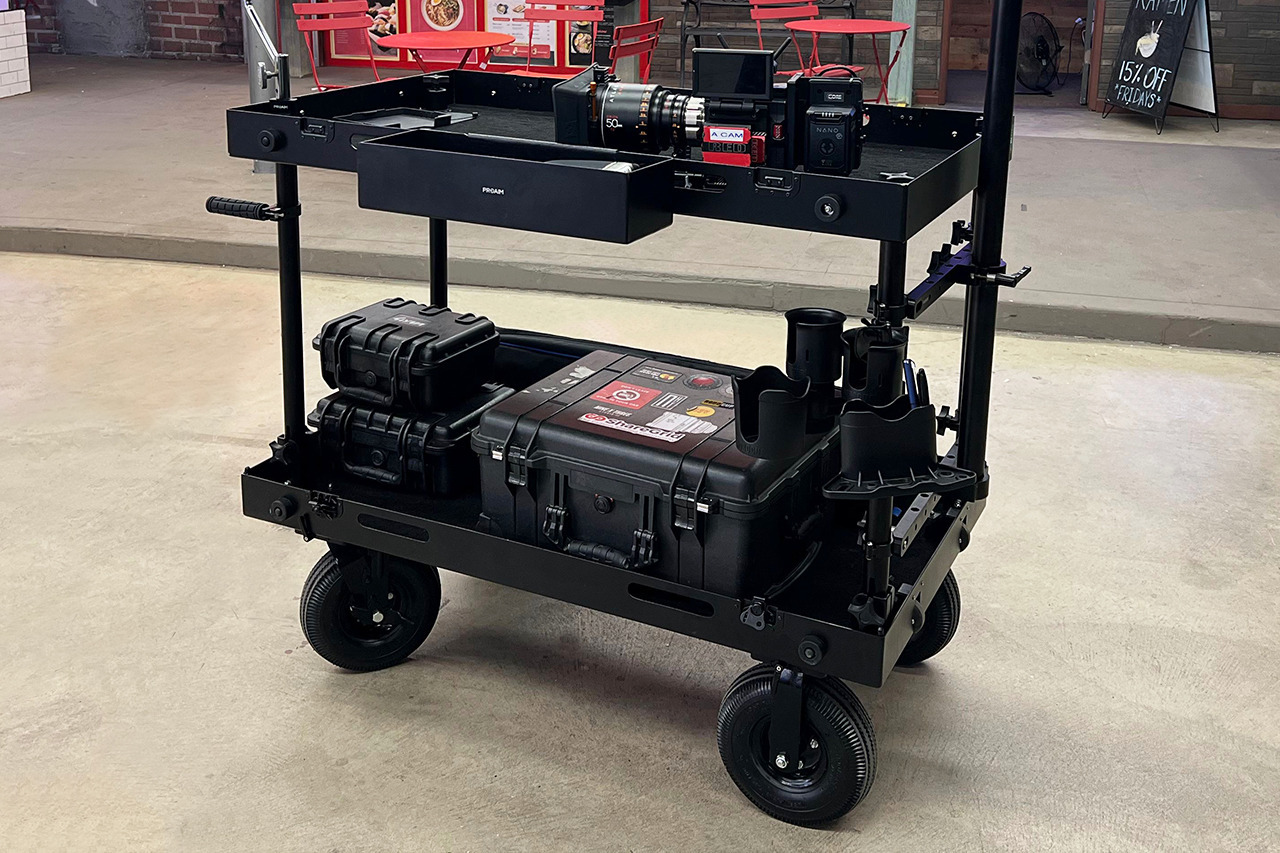 Proaim Victor Lite 36" Cart
Get Organized with The Cart That Works Best for You & Your Workflow!
Proaim Gladiator Action Dolly
The Revolutionary Cine Action Dolly!
Manoeuvres Super Smoothly & Make No Concessions in Your Shots & Comfort.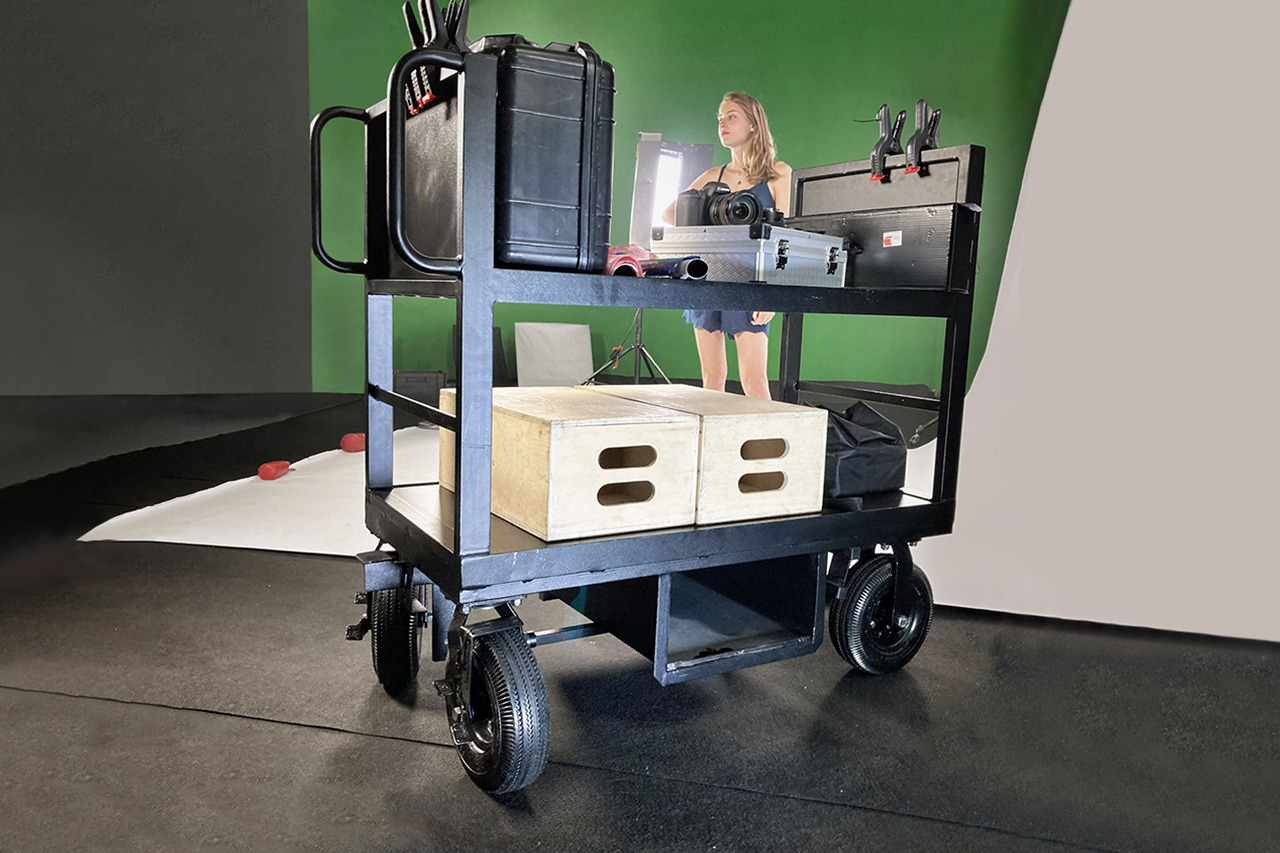 Proaim Vanguard Cable Distro Cart
Wheel Your Gear into The Set with A Cart That Declutters & Organizes Gear Like No Other!
Proaim Soundchief Pro Cart
Modernize Your Sound Recording Experience!
Cart for Your Ever-Growing Sound Gear Collection.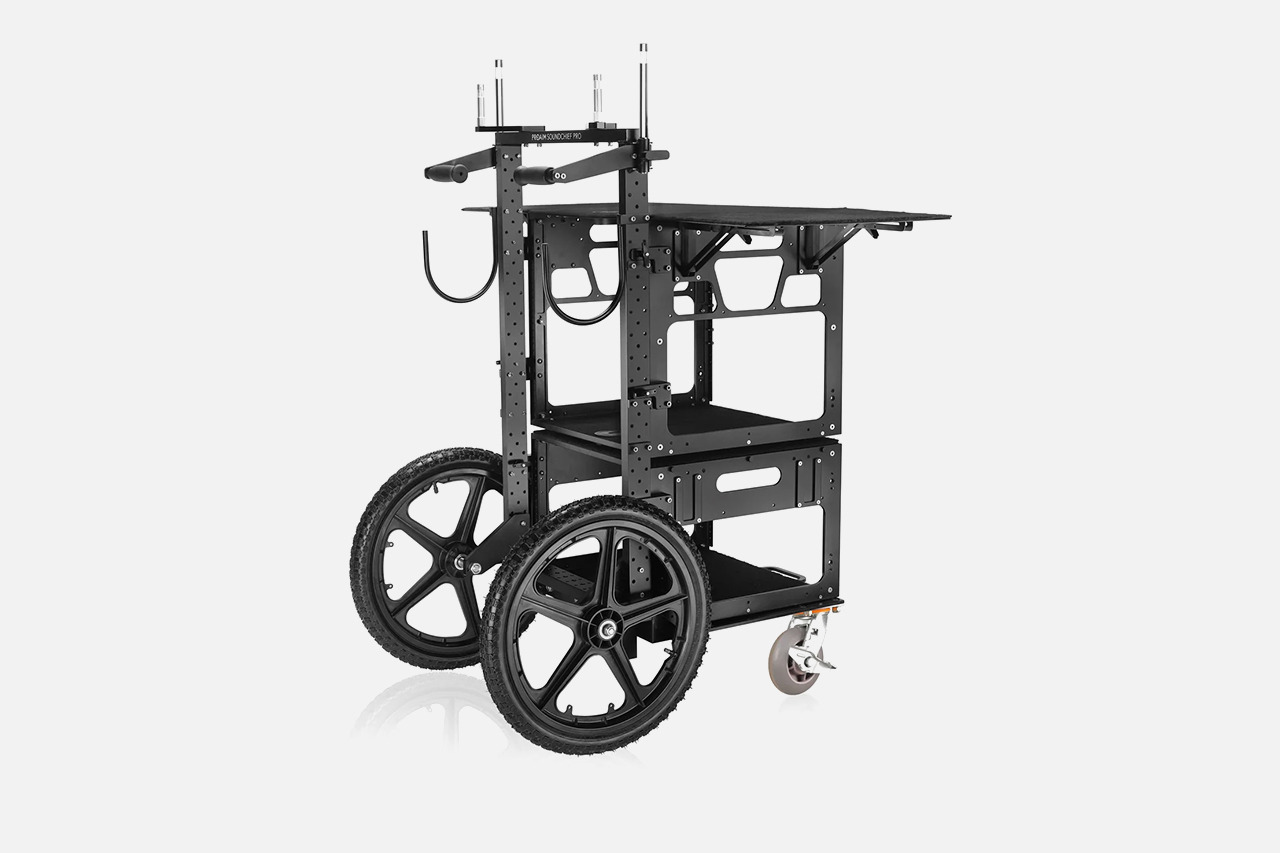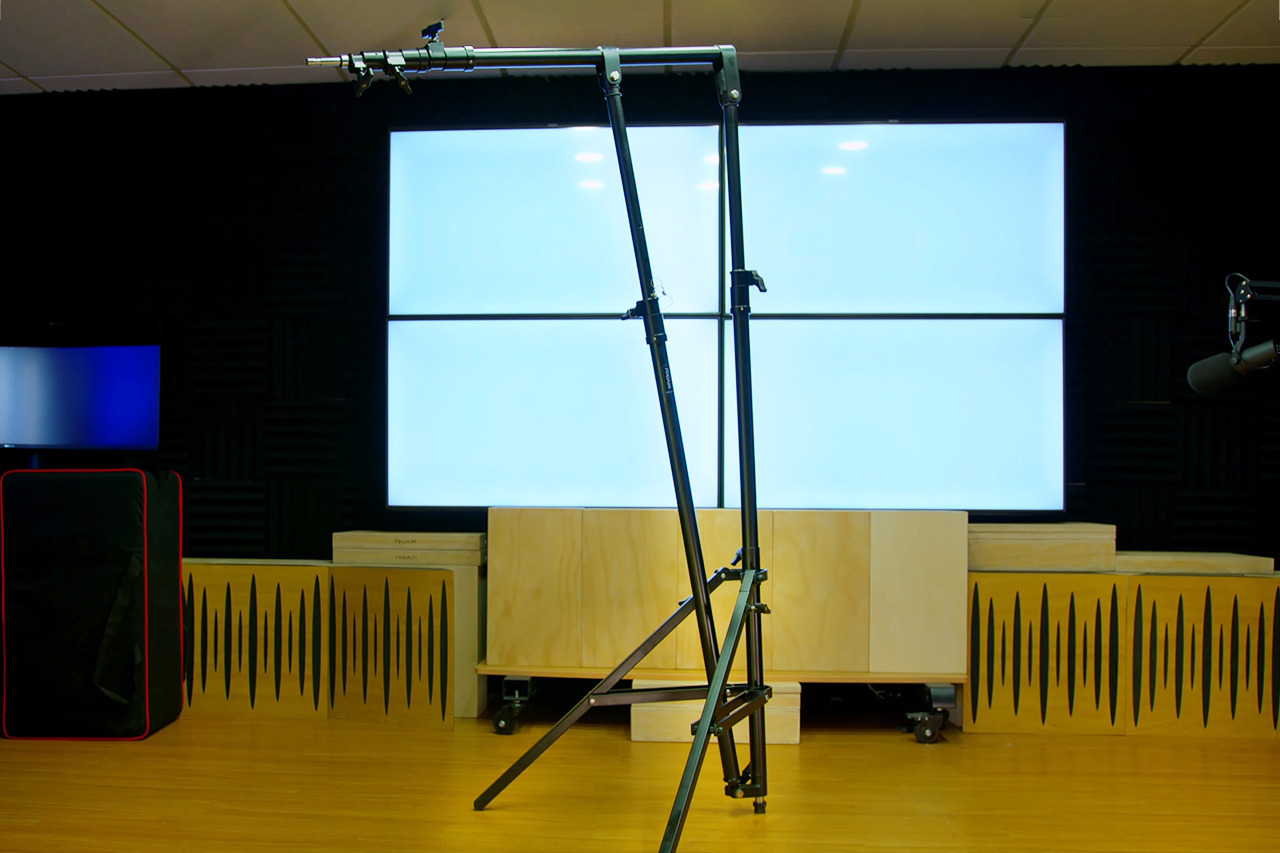 Land Your Light into Hard-To-Reach Locations!
With Gear That Combines the Versatility of a Boom & a Stand in One Unit.
Proaim Orion Mini Geared Head
Bring a New Level of Motion Control to The Field of Cinema Gear!
Geared Head That Only Aims for Precise Fluid Pans & Tilts.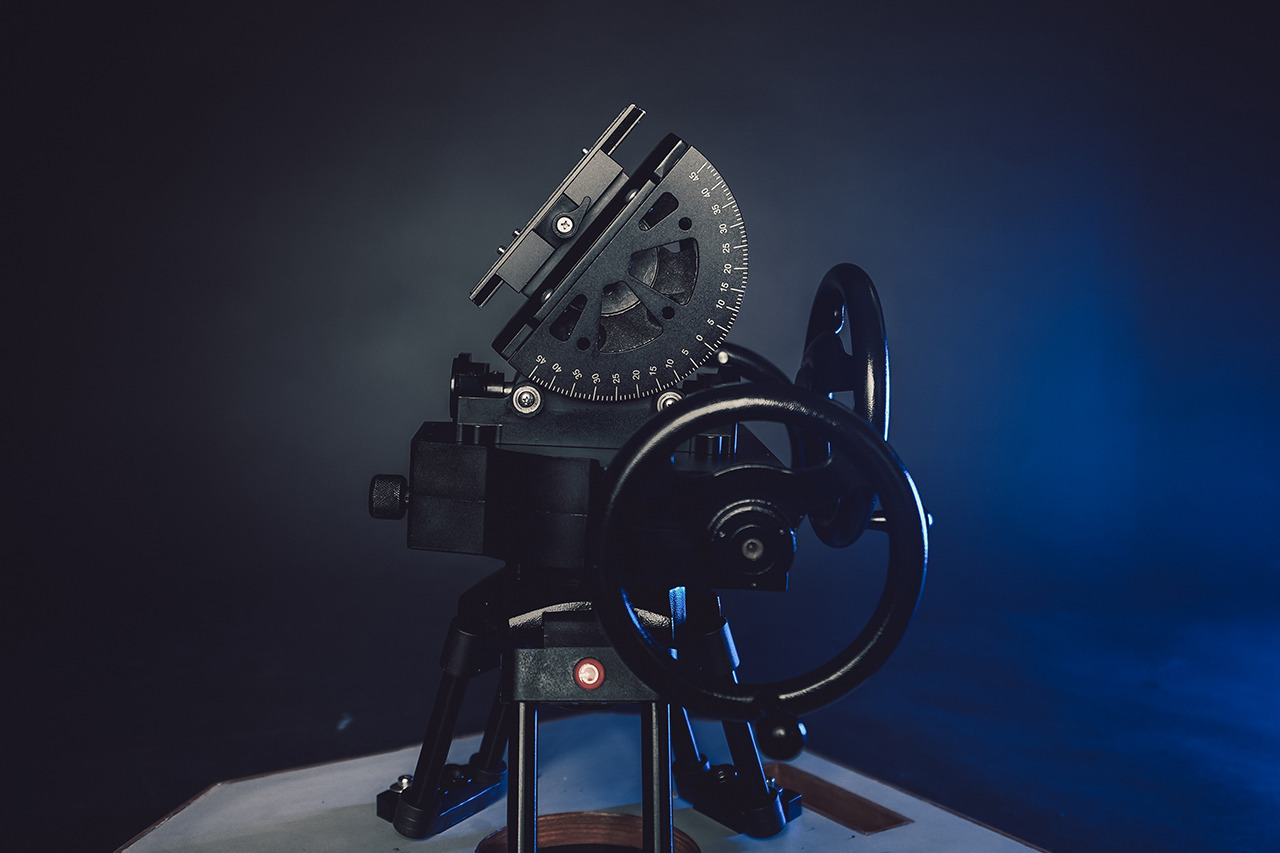 The Next Generation Tripod!
Tall Enough for Full-Height Shooting & Strong Enough to Hold Heavy Setups.
Give Your Dolly a Super Smooth Ride on Both Curved & Straight Tracks!
See What Our Customers are Saying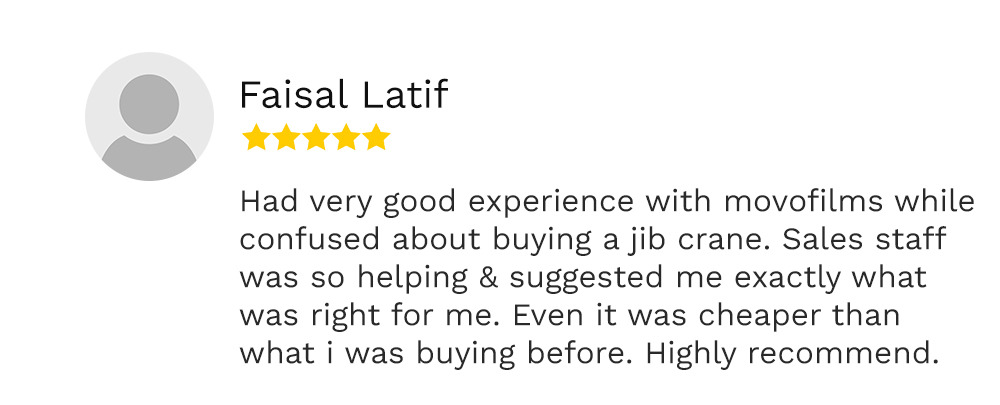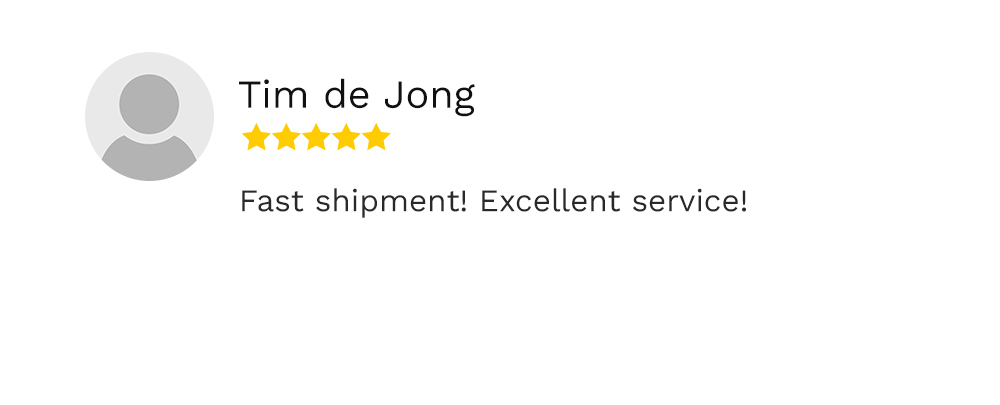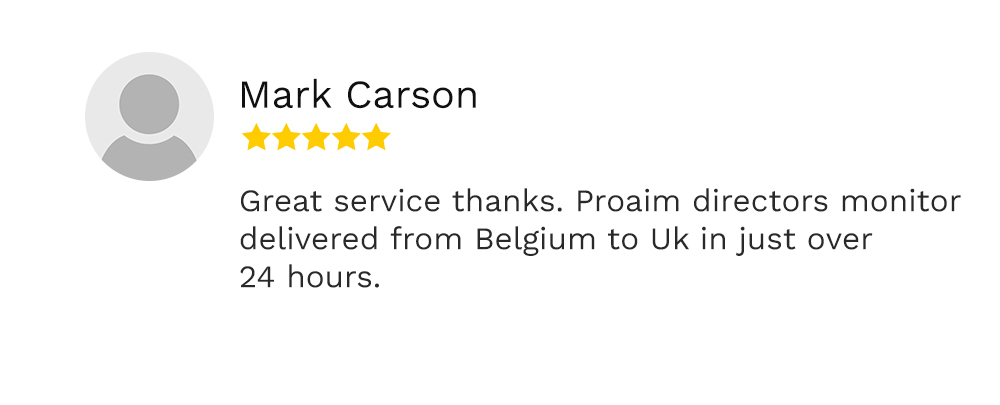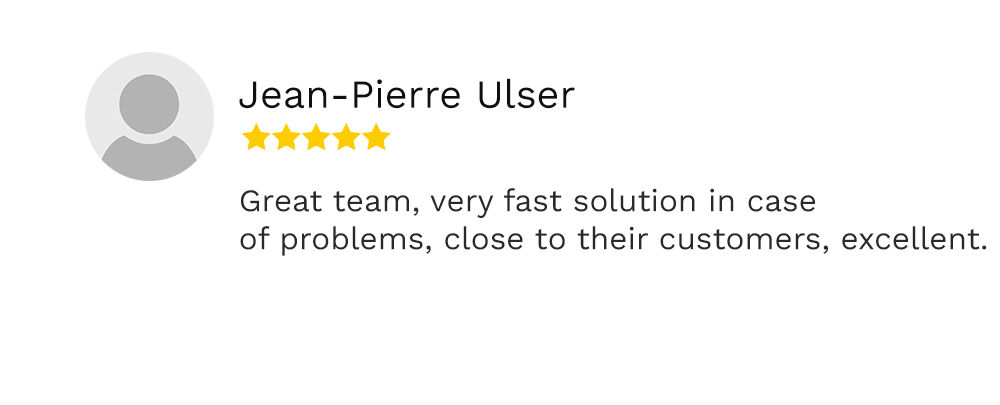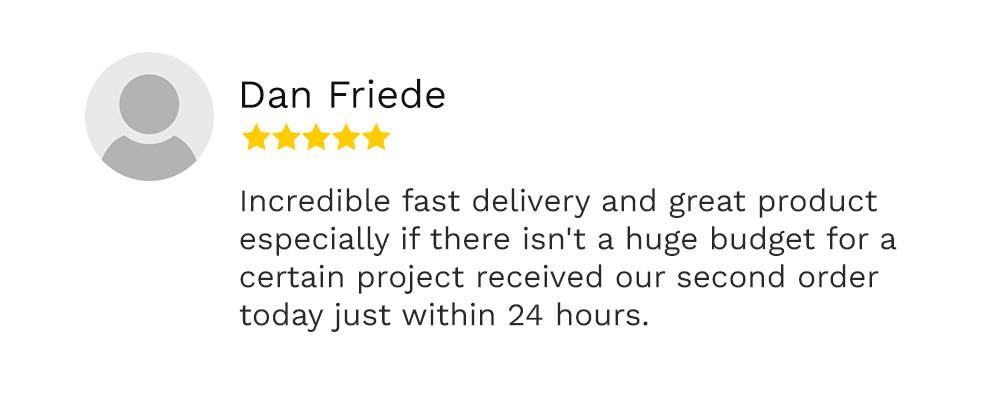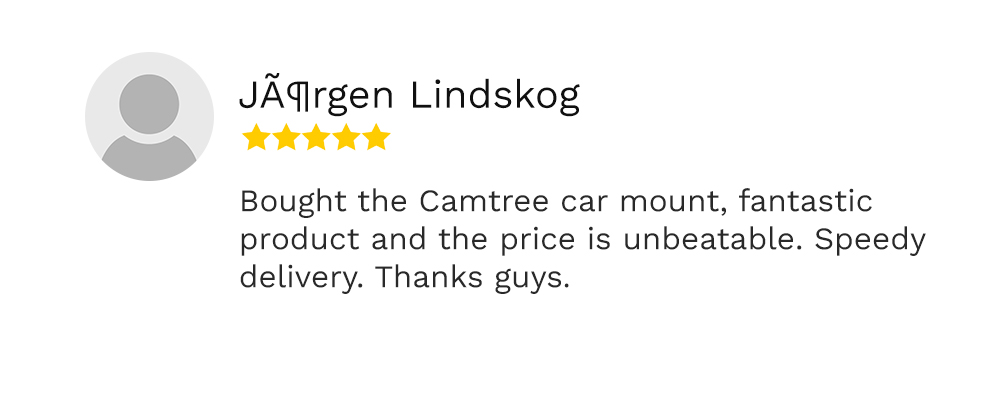 Join our newsletter list and never
miss sales, announcements, and news.
Have a question? We're passionate
about helping you elevate your workflow!
Follow us on Instagram @Proaim